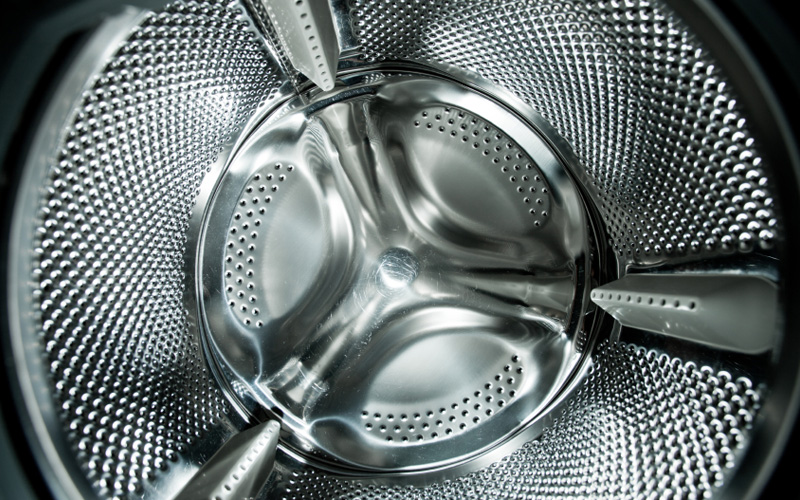 Metal Cleaning
Precisely coordinated cleaning procedures are essential both in the automobile and the engineering industry. Increasing demands in terms of finish quality require carefully thought-out solutions. Continuous improvement of existing processes produces the greatest successes.

We are developing comprehensive procedures for the long-term use of cleaning agents for the cleaning of industrial parts with aqueous and non-aqueous cleaning systems. The main priorities are environmental and health protection.
Metal cleaning according to requirements
The choice of appropriate cleaning agents is based on requirements in terms of the cleanliness of the parts and the conditions of the production process.
We rely on many years of experience with various manufacturers and offer comprehensive cleaning systems that are suitable for your needs. If you would like specific product information, please contact us. We can also advise you on your choice of cleaning equipment and can help you to find the right partners to work with.
Aqueous metal cleaning
We offer highly effective water-based cleaning agents.
Non-aqueous metal cleaning
We supply highly effective solvent-based cleaning agents.
Bath maintenance
Impeccable care of process and cleaning baths.
Residual contamination
Reduction of residual dirt - For a clean production process.