Dear Customers and Staff,
We all expect to get good quality products for the money that we spend. Our customers expect the same from us. We therefore have to produce quality work at every stage of the process. Our company has set itself the following principles for achieving its quality standards. Please help us to bring this about.
QUALITY IS OF PARAMOUNT IMPORTANCE
Our customers have confidence in us because of our products and services. Quality must therefore be our first priority.
THE CUSTOMER IS THE FOCAL POINT OF OUR WORK.
What we do is for the well-being and interests of our customers. We must strive to ensure that our products and services are better than those of our competitors and exceed our customers' expectations. We also strive to meet market needs by offering innovative and economical solutions. Only then is it possible to offer valuable products and services at reasonable prices. By working closely with our customers we provide knowledge and experience which are mutually beneficial. Our stated goal is to fully meet our customers' requirements by working together with them from the outset.
CONSTANT DRIVE FOR IMPROVEMENTS IS CRITICAL TO OUR SUCCESS
We must strive to excel in everything we do. This applies to our products and services, their reliability and value, our competitiveness and profitability. We must also avoid inefficiencies in all areas of our business.
Please contact us. We would be pleased to speak to you regarding your needs and wants.
TEAMWORK AND COORDINATION
This is needed in all departments to enhance the efficiency of the overall system. Offering services that are in line with requirements is a task and duty everyone shares – i.e. everyone is responsible for the quality of service provided.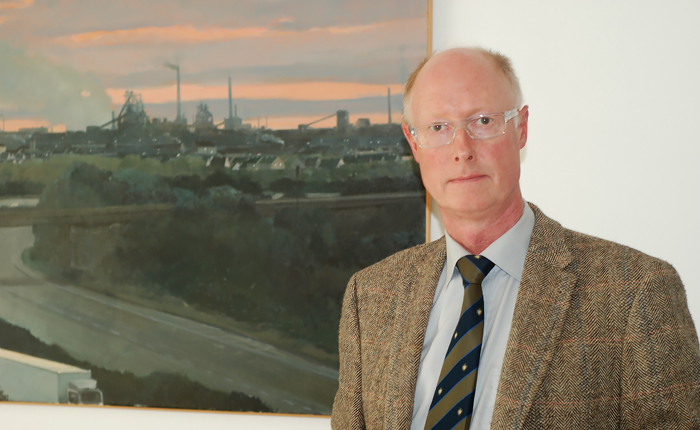 Due to our constant desire to break new ground, we are creating the basis for reliable, secure procedures, products, services and processes.
M-SYSTEM AND IMPLEMENTATION
Everyone in the company is encouraged to contribute to the implementation of corporate policy and to achieving the corporate goals. All instructions regarding the M-system should be applied and updated.